Bully Walks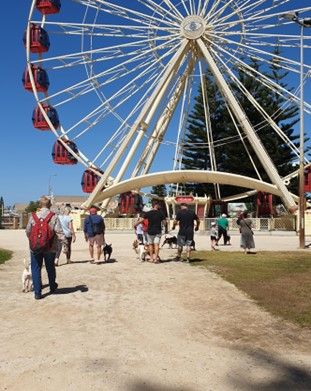 Bully Walks every year. They are not only a great way to have some fun, excercise & to meet fellow Bull Terrier lovers but more importantly these walks assist with promoting the Bull Terrier Breed and educating the public on how amazing this breed is.
Whether you have a Bull Terrier, have had one previously, or are looking at getting a Bull Terrier its a great day out to see all the Bull Terriers in action.
Next Walk:
BTCWA ARE HOLDING OUR NEXT BULLY WALK ON SUNDAY 11thDec @
ESPLANADE PRK FREMANTLE - 0900am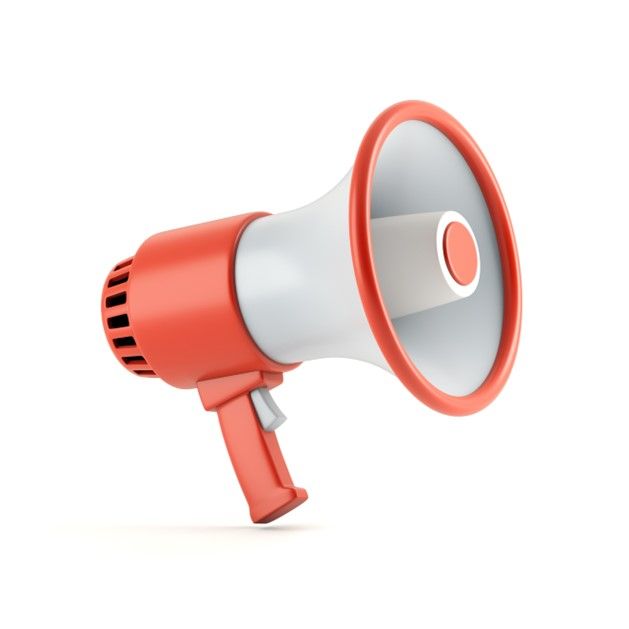 A huge thanks to those who came along to our Christmas walk in Fremantle! It was a great, relaxed atmosphere and the dogs (and humans!) enjoyed themselves.
We are looking forward to the next walk, keep posted on our Facebook group for future events!